You can open XLS file using Microsoft Excel application. Microsoft Excel is similar to other spread sheet applications that can store information that can be edited and viewed on several platforms. You can run Microsoft Excel and open XLS files on Mac and Windows through installed Microsoft Office applications.
XLS files can contain information similar to a database. It may also contain graphs, formulas, images, and charts essential for presenting reports. Data are stored in rows and columns bearing unique identification such as A1 for cell number under column 1 and row 1.
For Microsoft Excel Viewer 2003 to open XLS files created with earlier versions, an appropriate compatibility pack is required to be installed to replace Excel Viewer 97 and other previous versions.
Earlier versions of the Microsoft Excel applications allowed users to attached macros to the file making it vulnerable to virus and worms. This option was terminated with the release of the Microsoft Excel 2003 version and file association was changed to XMLSS to adhere to the open standard.
Google Documents and Zoho Viewer are two online applications that can open XLS files, but without the capability of editing. However, despite the limitations on the online applications, OpenOffice.org can open XLS file, render it and allow the user to save and edit it. Standard Microsoft Office Excel and Excel Viewers are two applications designed for viewing and edit xls files.
Similar file extensions
DOC file - Microsoft Word document format
ODT file - Open Office document format
DOCX file - Microsoft Word 2007 document format
PDF file - Adobe Portable Document Format
Get more information about how to open XLS file.
If you are not able to open file with certain file extension make sure to check if extension for the file is correct. It is possible that information in the file doesn't match file extension.
&nbsp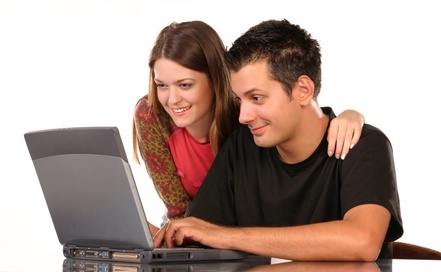 More Articles about opening XLS files:

Open XLS File - Information about File Extension XLS

What are file extensions? - Read more about file extensions

Dangerous Extensions - Protect you computer from viruses - dangerous file extensions

How to Open File Extension - Learn how to open file extensions that you don't know
Extension Details

Microsoft Excel Document
MIME Type

application/excel


application/vnd.ms-excel


application/x-excel


application/x-msexcel
Opens with

Microsoft Excel